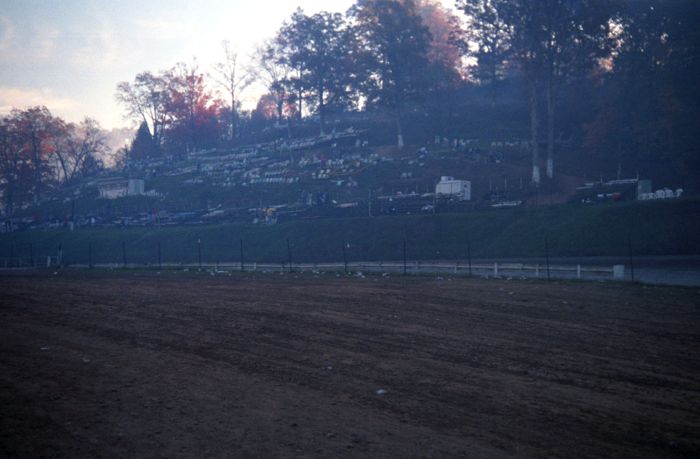 Pennsboro hillside in the early morning.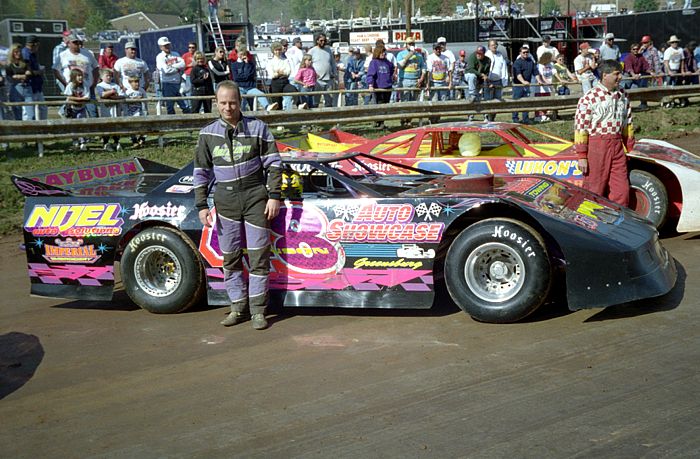 Davey Johnson driving a CJ Rayburn race car for his uncle John.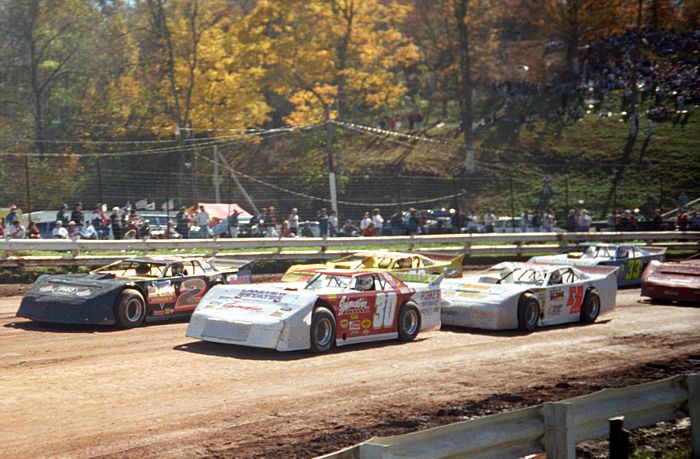 A heat race line up that includes two local favorites Steve Shaver and Mike Balzano.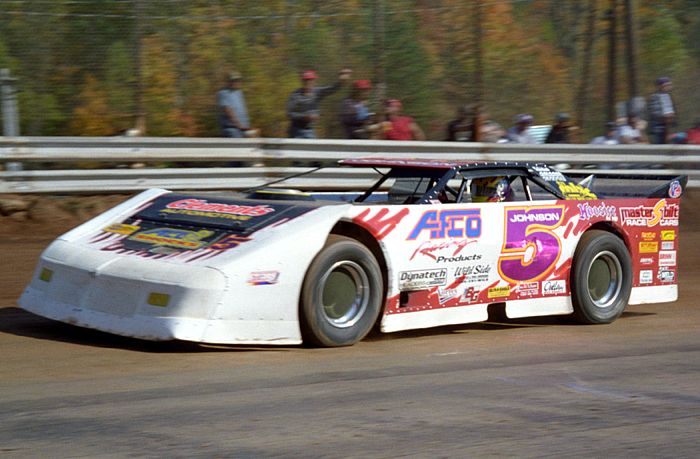 Ronnie Johnson always was a tough guy to beat at Pennsboro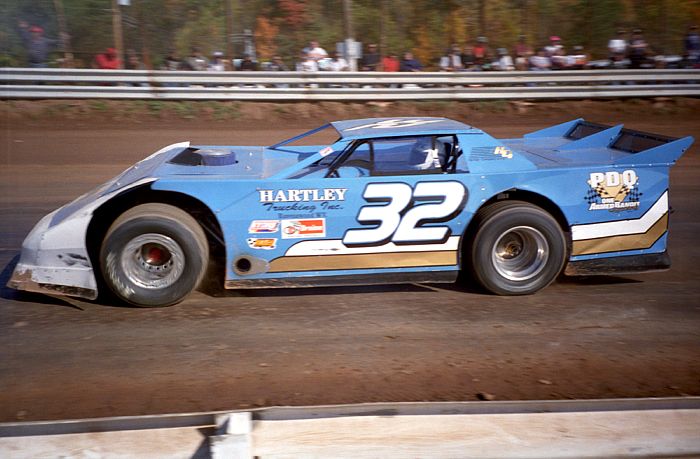 Ravenswood, WV native Scott Hartley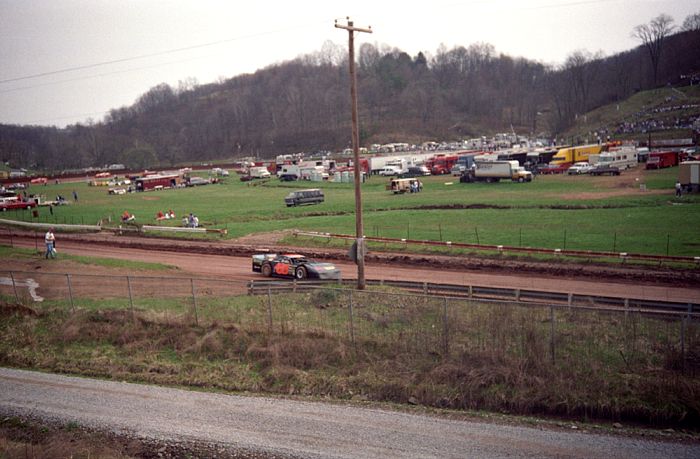 Bob Adams Jr. takes a lap down the back side at Pennsboro during a early spring STARS race.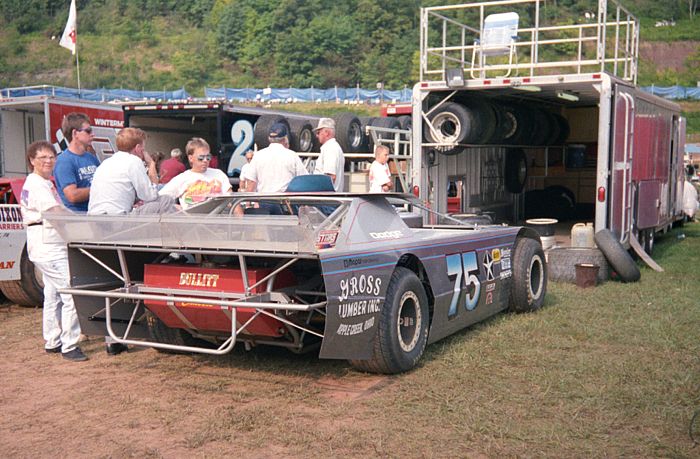 Don Gross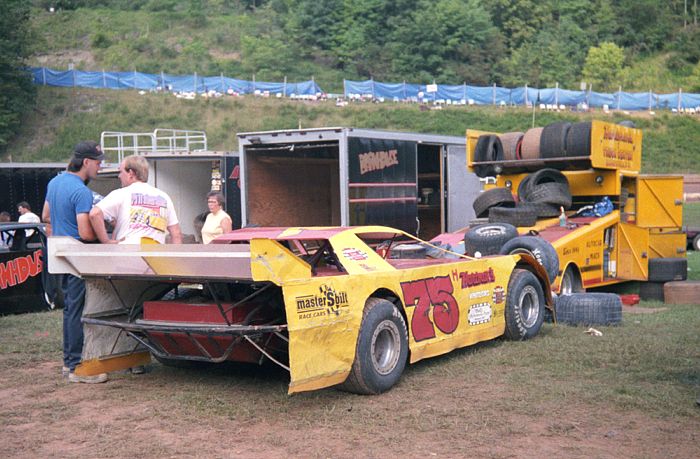 Dirt Late Model Hall of Fame driver Butch Hartman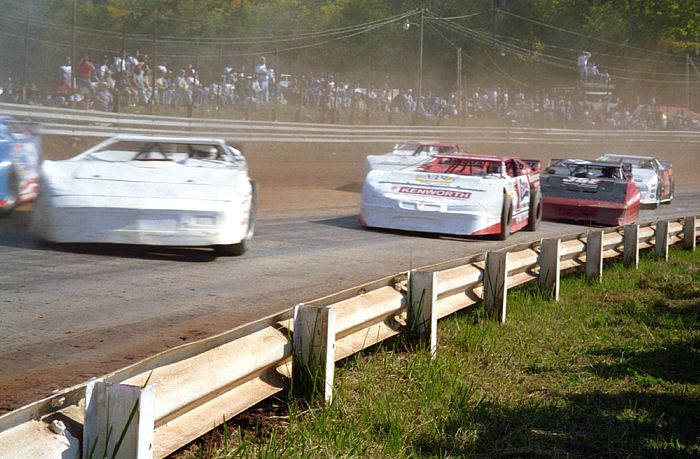 The field races through turn one at Pennsboro.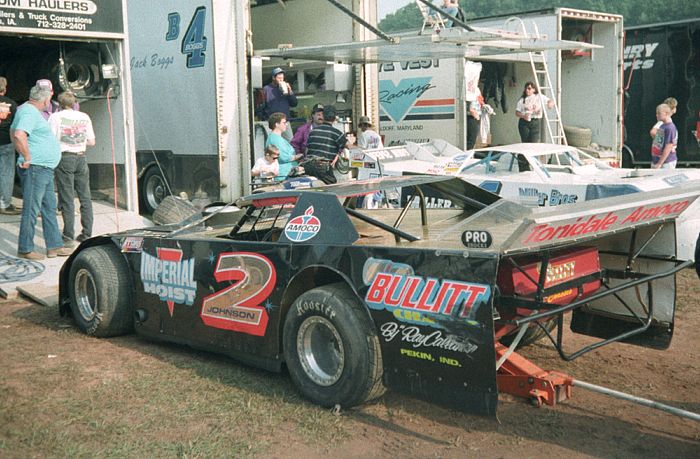 Mike Johnson
Copyright ©2004, Rick Schwallie Photography, all rights reserved.
Website, Photography, HTML code & graphic design by Rick Schwallie.
This website is hosted by RaceVibe.com